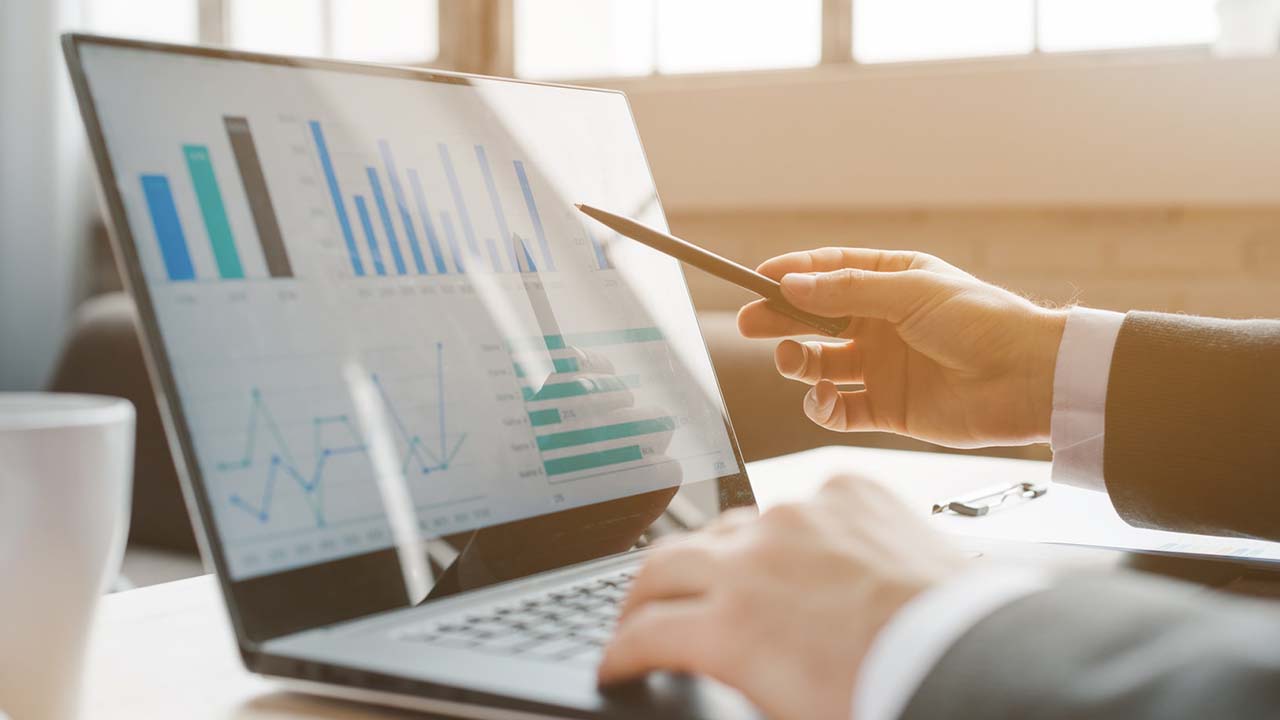 Traditionally, schools have been managed mostly by humans alone. This was fine, considering the education and the industry system were not heavily based on information flow. It was a pain that even small schools had to manually do repetitive tasks that were important. These tasks are still present in the modern-day educational environment, but people are equipped with many efficient tools to handle them. This has been possible because of the evolution of software application capabilities. Today there exist lots of software that can help with important tasks of the school management. The software help in the usual management practices of the school like admission process, inquiry, record keeping, and examinations.
School management software comes in various forms and has differing power when it comes to its capabilities. They can solely work on an individual processor can deal with the entire school system. This depends on their capability of handling real-life situations which are faced by humans. Because there is so much variability in the capability of such software, it is quite hard for people of the school to select an appropriate one for their school. An error in such selection can result in heavy money losses for the educational institution. Now that we have explored the areas where school software help, we will move on to greater details about individual software types, and how such software is used in Tanzania.
E-Shule ERP System is a school software developed NOVA TERRA SOLUTIONS Ltd, and as such falls under the category of ERP software. It has various features that make it a powerful tool regardless of the type of school that it needs to serve. Now, we will take a look at just why E-Shule ERP is the best school management system in Tanzania;
Productivity and efficiency: E-Shule ERP School management software increases the productivity of teachers, students, parents and associated staff with on-demand access to educational material, effective & transparent tracking of evaluation, better student-teacher collaboration and better transparency with parents.
Capture and maintenance of records: E-Shule ERP automates attendance, transportation, financial and educational records accurately & effectively. The system releases the pressure on manpower employed for this purpose to maintain the documentation associated with these functions in a school.
Communications and cost savings: Timely communications from a school management software about the academic progress and updates of a child through SMS and Mobile application between the school/teachers & the parents. This allows all stakeholders to be on the same page with clear and concise understanding of the current position and desired benchmarks. It also reduces costs and logistics involved in communication on the school's end.
Data security: "Data is the new gold". We understand the importance of data in the world of technology and we have invested in ensuring data security for all the education institutions we work with. The software uses SSL technology to ensure the safety of its users. SSL stands for secure sockets layer and is a method of encrypting communication between various parts of the system. E-Shule ERP offers Data Backup Twice a Day, Unique Password and Username, Unique Logging for Every User, Data Verification and Validation, Login Verification and Validation, User Access Level Limitations and most importantly guarantee policy for its users.
Excellent Customer support: E-Shule ERP prides its self in ensure the best customer experience and support by offering online & onsite support to schools whenever needed. We strive to make sure that all users understand the workflows, processes and methods through which how to best utilize the software at hand so that we can bring out the true value of the system. We also offer trainings & refreshers time to time to ensure we all on the same boat.
Mobile Application: This is another major feature of E-Shule ERP which makes it one of the best school management systems in Tanzania. Most of the features of the software are available on a mobile application developed for the purpose. The mobile app greatly increases the ease of the use of the school system. The mobile application is responsible for greater connectivity between the parents & the school. Customized notifications are sent to each person in the school system, and this saves a lot of time. The mobile application works on low network bandwidth so that everyone in Kenya can use it with ease.
Regular Updates: The technology of the present never stays still, and the developers at E-Shule ERP know this. They have designed software keeping in mind the future updates that are possible. The software itself is very modular, which means each module can be separately updated. The software modules are frequently checked for flaws and bugs. New technology is integrated into existing software products and updates are regularly given to existing customers. The E-Shule ERP team makes sure that their school management software is made faster, more efficient, and has more features than before. This happens from time to time and notifications for upgrades are sent to the school administrations that have bought it.
Configurable and Customizable Features: All individual features of E-Shule ERP are highly customizable, making the school administration at ease with the software at all times. Customization is also made easy with the help of regular customer support in a particular area. All the customization is done in a way such that the normal functioning of the school is not interrupted.
Conclusion
Software systems around the world are being used to run schools at an amazingly efficient level. They can be integrated at every level of operation, but still, maintain the human element required
for the schools to function. They increase the range of the school and enable faster and in-depth learning. E-Shule ERP is one such software that can be truly called the best school management system in Tanzania.  because of the various features it possesses.